In 2013, The Oxford Dictionary announced "selfie" as the "word of the year" and defined it as "a photograph that one has taken of oneself, typically one taken with a smartphone or webcam and uploaded to a social media website." By 2016, the selfie mania has reached its height with "selfie-sticks" available in markets and people going to dire extremes to click the perfect selfie. Unfortunately, today, the superficial portrayal of a constructed image of our own selves on social media has claimed precious lives. Here are some dreadful, life-claiming incidents that occurred while clicking the perfect selfie.
On January 9th, 2016, a 20-year-old woman drowned when she fell into the sea while clicking a selfie with two other friends at the Bandra-Worli Sea Link. Bandra police confirmed that she was pulled into the sea while standing on the rock as the rising water went unnoticed and the high tide washed her down.
Mehrangarh Fort in Jodhpur city witnessed a pathetic accident when a 23-year-old tourist in the hope of clicking the perfect selfie was too engrossed in his smartphone to maintain his balance and fell off from the ramparts of the fort. He was declared dead on being brought to the hospital.
3. February 1st, 2016 saw another mindless selfie-accident when in Chennai a 16-year-old boy, Dinesh lost his life in a desperate attempt to take an amazing shot of a speeding train in the background. Regrettably he was run over by the electric train.
4. On February 15th, an 18-year-old college student, Saurabh Jaganath Chulbhar, fell off the Waldevi Dam while trying to get a shot of himself and his friend. His friend, also 18, jumped in to save Chulbhar but drowned with him in the process. Mumbai has declared 16 strictly "non-selfie zones" since then.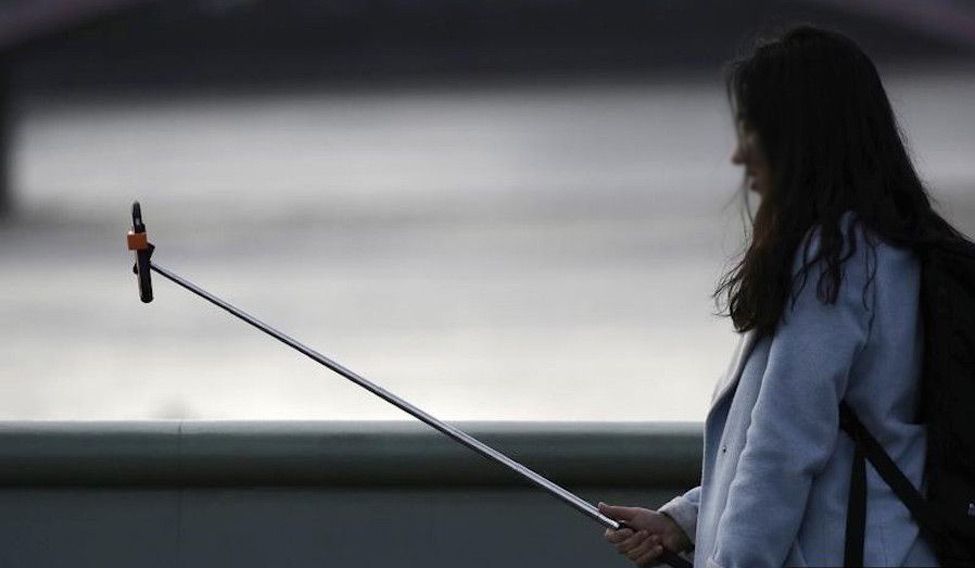 6. Not only human beings but also poor animals are being sacrificed for the sacred art of selfie-clicking! A week earlier in Argentina, a tiny helpless dolphin was pulled out from the ocean and passed around to take selfies with. The La Plata dolphin was found dead on the sand from suspected dehydration after it was discarded by the beachgoers.
The previous year, 2015, reported 27 selfie-related deaths from around the world. While the number of selfie-related deaths is increasing alarmingly, it is perhaps time to rethink our priorities and for once capture the beautiful lived moments in our memories rather than our smartphones.
Comments