With the growing stress of human existence, we are habitually found devoid of time. Pressed to commit to our daily duties we often forget the most exquisite gift of laughing! Comedy has evolved throughout the ages starting from coarse, unrefined lampoons we have moved over to intelligent puns and allusions. It has changed its course from joke books to bold stand-up comedy. I can totally agree with you if find Kapil Sharma's sexist and repeated jokes to be no longer funny. Today, the stage for comedy has been taken over by Extremely Talented YouTubers. The genre of stand-up comedy is as challenging as it is entertaining.

In this article, I bring to you some of the young, enthusiastic and amusing Stand-Up Comedians whom you can turn to for a hearty laugh at the end of your day.
• Biswa Kalyan Rath
Claim to Fame: Pretentious Movie Review
Watch him leave you in splits as he takes you through the petty journeys of our lives in a hilarious way!

• Abish Mathew
Claim to Fame: Son of Abish
He takes on different issues as well as news snippets to turn them into carefully crafted satires which will make you go "LOL".

• Kanan Gill
Claim to Fame: Pretentious Movie Review
With a sharp wit and quick retorts, he is one of the favourites among the stand-up comedians in India. Watch him pair up with Biswa Kalyan or rock the stage alone!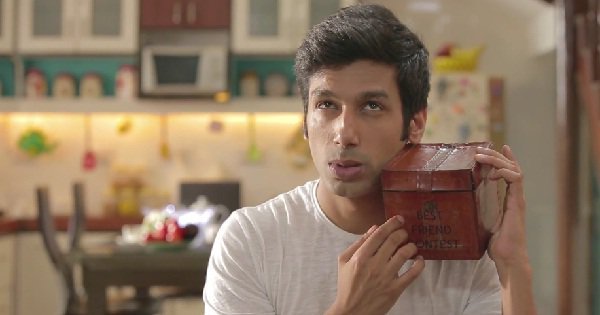 • Kenny Sebastian
Not only is he a great comedian but also a convincing singer and knows how to use his talents in the right places in the right doses. Watch him describe how to take bucket baths or his take on being an Indian in foreign lands.

• Daniel Fernandes
Extremely intelligent jokes, veiled sarcasm and thoughtful discourses are his forte. Give an ear to his stand-up on premarital sex.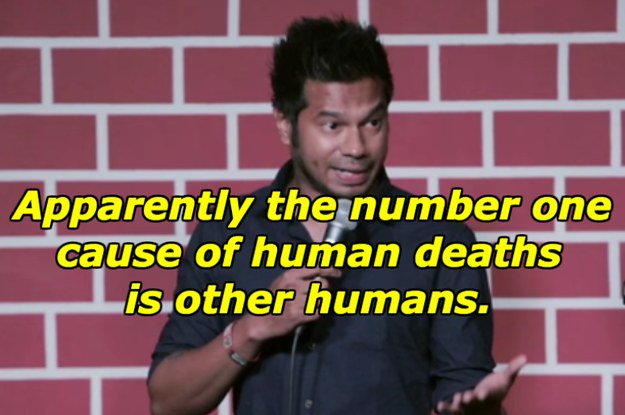 • Schitzengiggles Team
The kings of impromptu comic stand-ups, they make up scenarios spontaneously, pick up random words from the audience to further their plots and get the audience involved in a way that each one is left in splits!

If your idea comedy is not the loud, boisterous one that Bollywood often seems to prefer, give a watch to these stand-up comedians who will tickle your mind long after the video has ended. Remember that life is better when you are laughing!
Comments